Commercial New Builds and Extensions
Our structural engineers are experienced in a wide range of commercial projects, so we fully understand the cost and time-critical factors involved in commercial construction.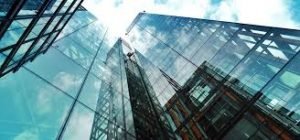 Through our expert knowledge of this sector we are able to provide solutions for an extensive variety of jobs. From office buildings, shopping centres and multi-storey projects to supermarkets, commercial refurbishments and public housing developments, we have the resources available to provide a cost-effective, optimized design to suit your requirements.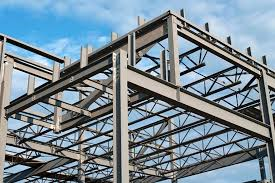 Using the latest structural design software and Computer Aided Design  drawing packages, we adhere to the latest building regulations and design codes to produce work of the highest standards in the UK.
With innovative ideas and revolutionary technologies, combined with fully qualified, enthusiastic, professionals, we are proud to be one of the leading structural engineering companies in the United Kingdom.
Please feel free to get in touch
Same day response with fast turnaround servicing commercial & domestic design and assess structures to ensure they are efficient and stable.
Email   [email protected]